Adani Agri Logistics Ltd.
Adani Agri Logistics Ltd.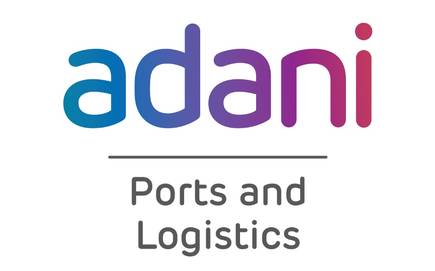 Food & Beverages
Implemented By

1463/64, Khatraj Kalol Road
Near Old Arvind Mill, Ta Kalol
Gandhinagar 382721
Gujarat GJ
India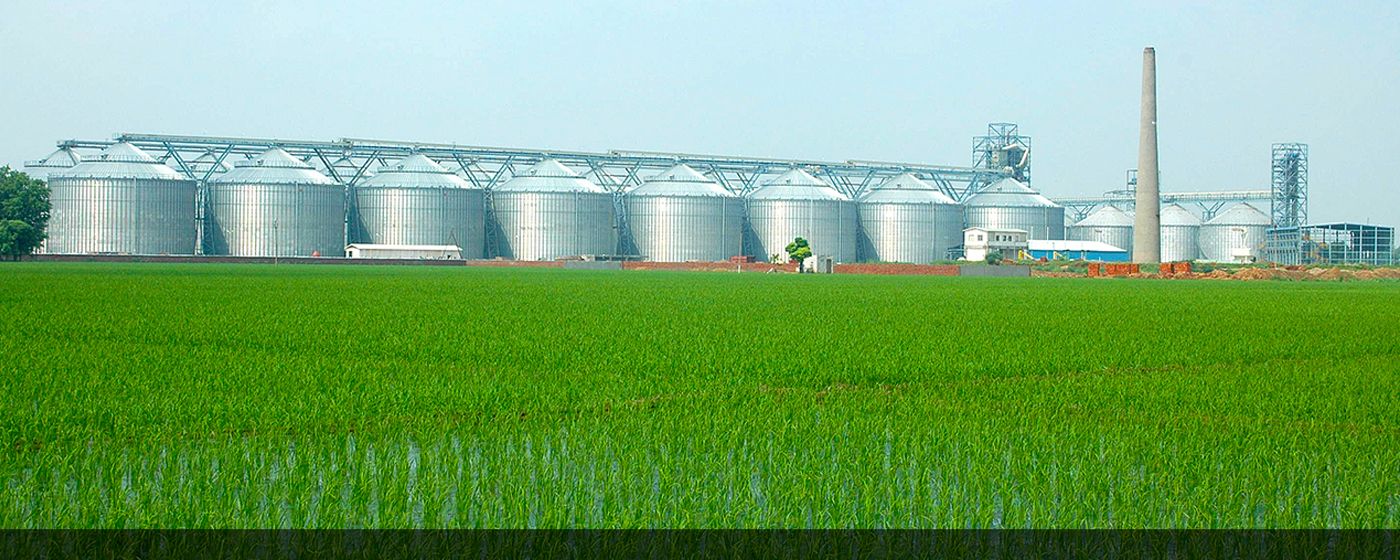 Section Subtitle
Write one or two paragraphs describing your product or services.
To be successful your content needs to be useful to your readers.
Start with the customer – find out what they want and give it to them.