About Us
Great Product For Great People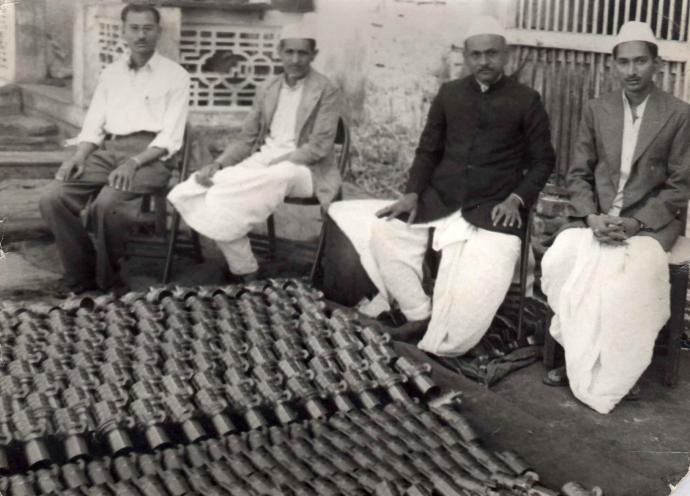 Legacy Since 1932
The beginning of Safeworld can be dated back to 1932. A young entrepreneur dared to venture into the business of providing fire fighting equipment, thereby making the world a better place to live in. Since then Safeworld has focused on the quality and reliability of the products manufactured towards total customer satisfaction.
We manufacture and market a diverse range of products, all of which share the characteristics of high quality, and leading-edge technology.
We are committed to our customer service every day, on every project, for every customer. With such discipline and persistence, we strive to reach our goal: prosperity for our customers & continuous improvement at Safeworld.
Today we are proud of our success and while looking back we humbly acknowledge with all humanity that whatever we have achieved is because of our valued customers and to use the customers' satisfaction is the topmost priority.
Business Drivers (Our Guiding Principles)
---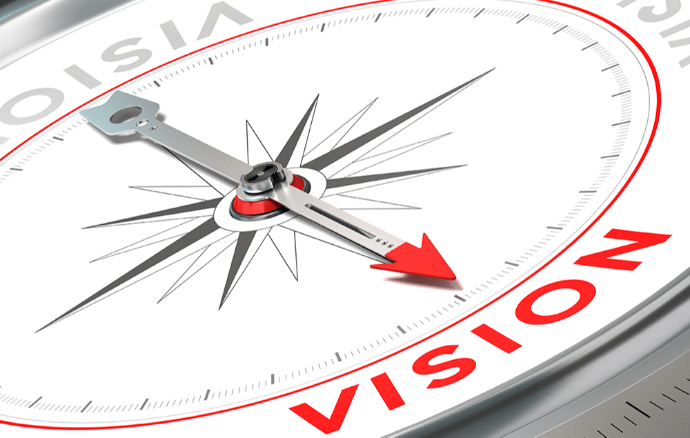 Vision
We will be the first choice of households and industries world over to attain world class quality product, equipment, systems and services for Fire Safety to make the working environment safer and risk-free.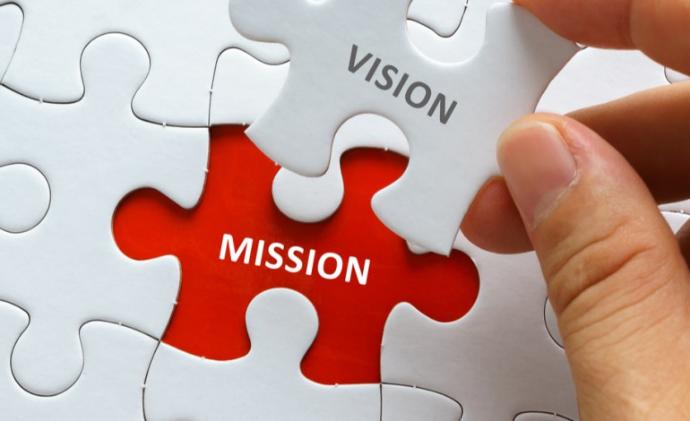 Mission
We seek to play a key role in the direction and deployment of technology and know-how in the field of Fire Safety across the globe. With and enduring commitment to quality, safety and environment standards, we will help our customers and country to achieve international stardard of excellence by making an optimum utilization of their resources; and ultimately strengthening the nations' economy.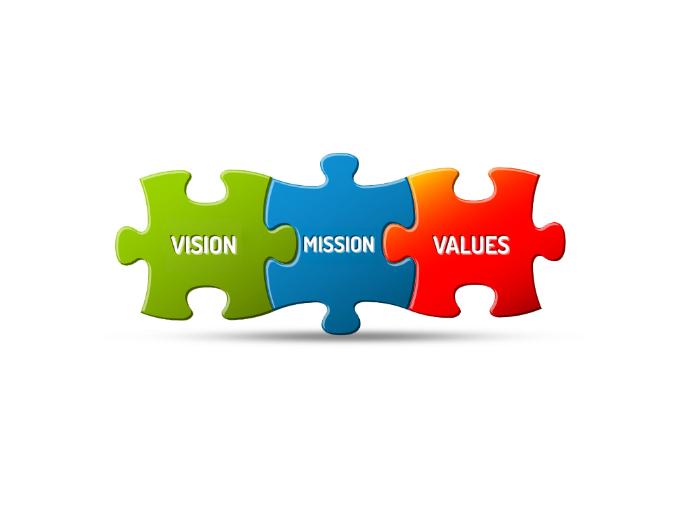 Value Systems
Customer Delight

Proactiveness

Innovation

Leadership and Teamwork

Continous Learning

Integrity

Speed and Agility

Entrepreurial Spirit
Continue reading
Hose Manufacturing Plant
We Also have a top of the class hose manufacturing plant that produces top of the class hose that never fails
Fire Fighting Equipment Unit
We Have A World class fire fighting equipment plant that produces top of the class equipments that never fails to impress.
Would you like more information?